It's that time of the year again where you find yourself rushing to the store searching for holiday gifts, gathering with family or friends around a hot meal, and indulging in your relative's 'one-of-a-kind' sugar cookie recipe. Oh wait, we left out one seasonal detail that's a must for all of those who love the holiday spirit: greeting cards. To some it's an opportunity to show off their inner artist, while for others it's a chore that requires a last minute scramble to the corner store on their way to a colleague's holiday gathering. Not matter which type of person you relate to, you'll benefit from the stunning creations below.
We invited the Wix Creative Community and our in-house designers to create their own holiday greeting cards and share them with us. We had many festive and creative submissions. Below you'll find just 20 examples of the many extravagant designs we received. Download and send to your loved ones, share via social media, or use them as design inspiration for your own masterpiece.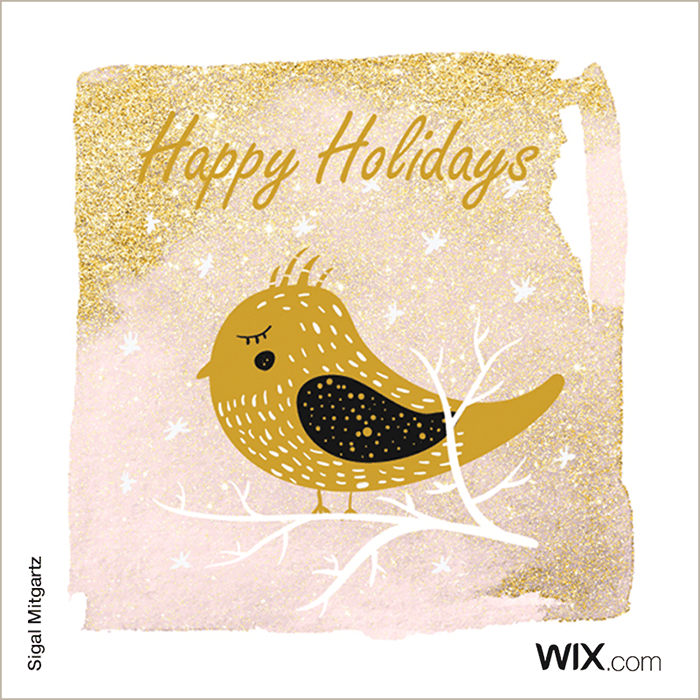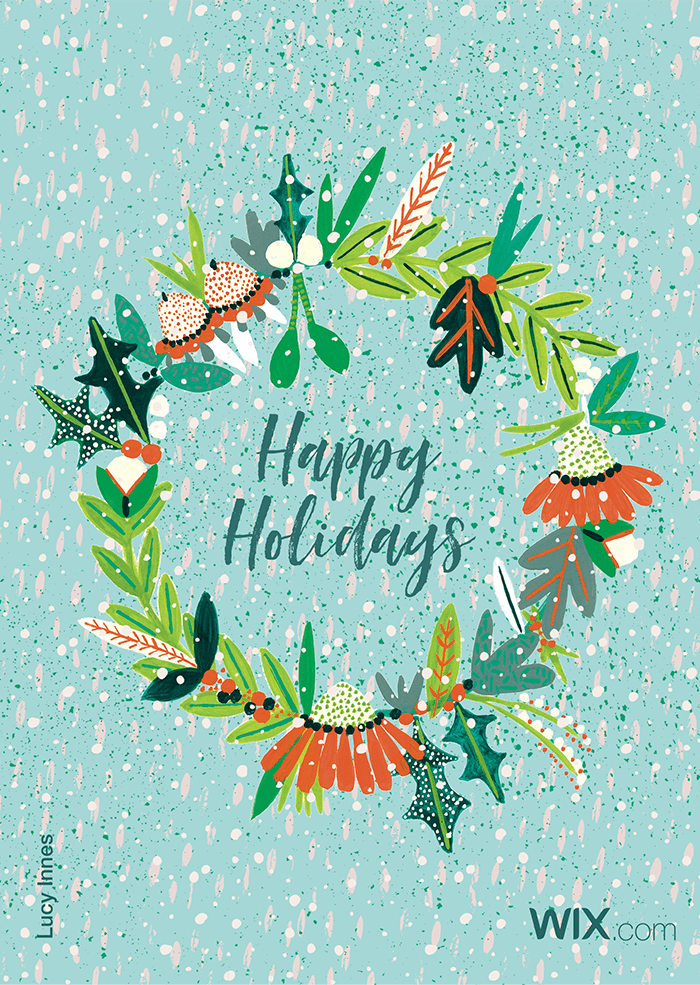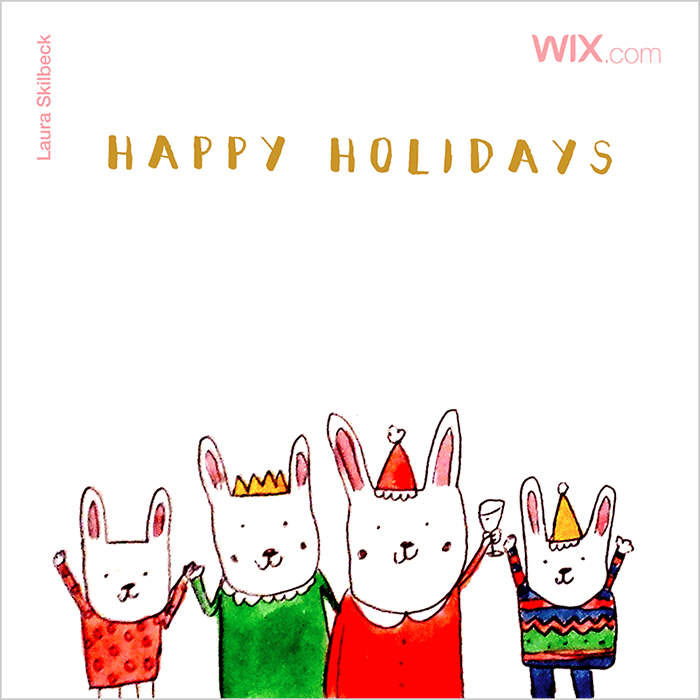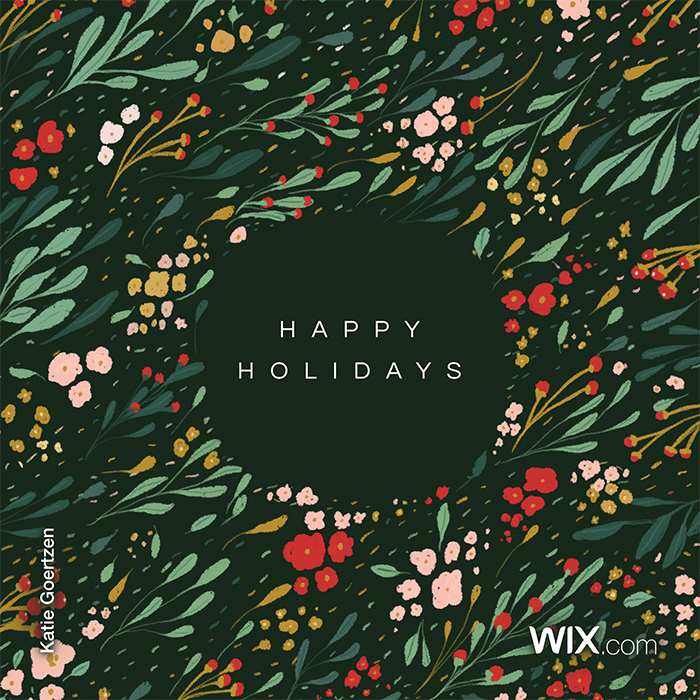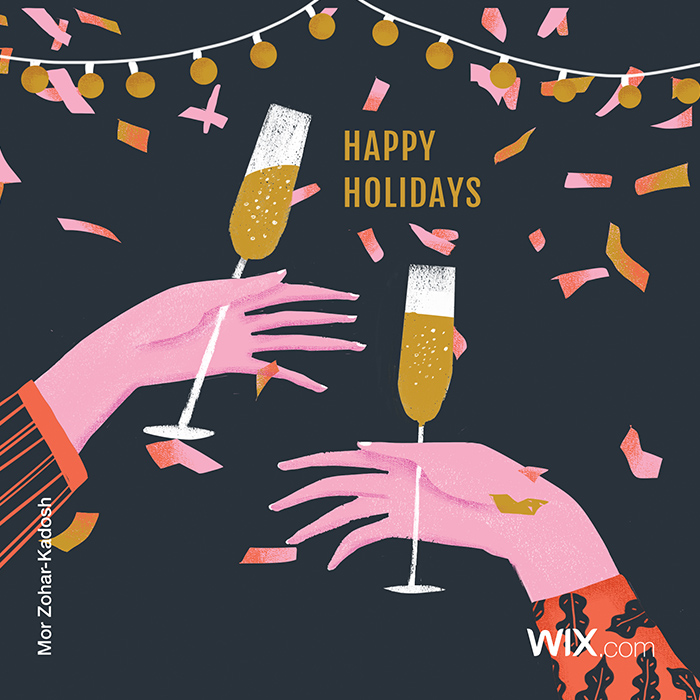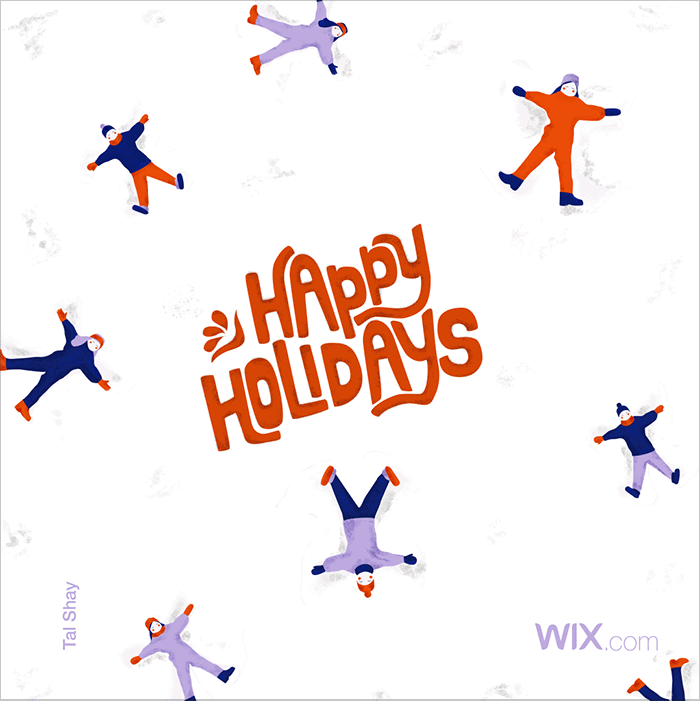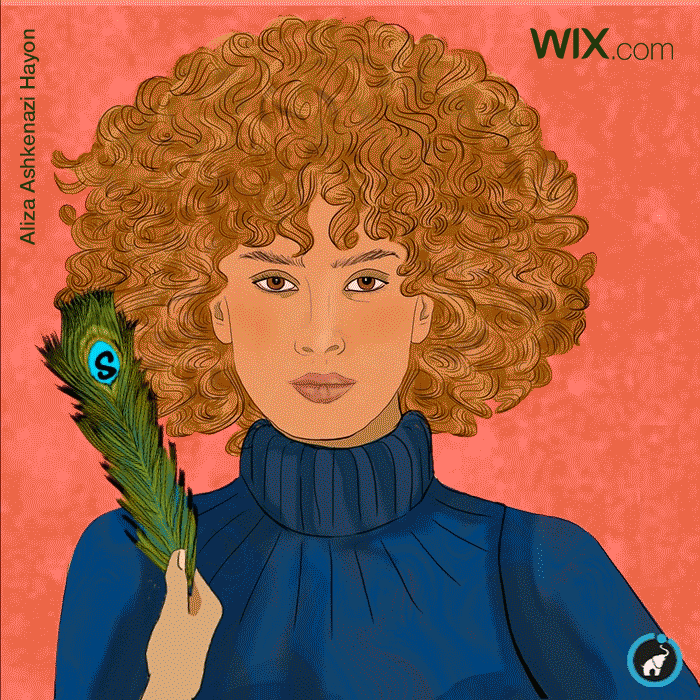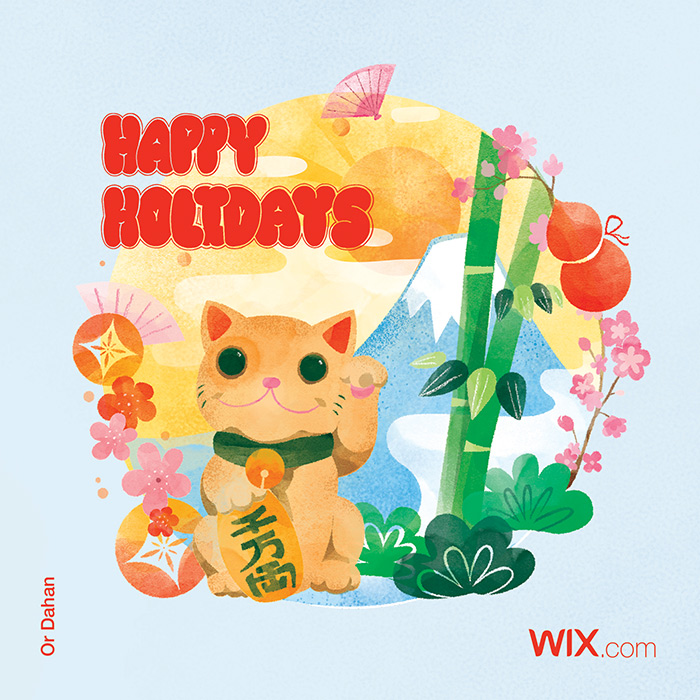 Looking for more inspiration to sustain your creative flame? Visit our design blog, High on Design filled with original content.
*Source https://www.wix.com/blog/