Instagram has skyrocketed as a hub for photographers, influencers, brands, travel guides, and millennials. It's become the hot spot to promote your website, share new products, interact with customers, and increase sales. Throughout every feature that Instagram offers (uploading photos and videos, Instagram Stories and IGTV) there's one profound element that can always be implemented: hashtags.
In case you needed a bit of reminding, a hashtag is a keyword or phrase preceded by the hash symbol (#). When written within a post it helps facilitate the searchability of your creation. Thanks to this simple pound sign your content can now be discovered by everyone, even if they are not your followers (yet). By implementing hashtags into your Instagram posts, you'll be able to build engagement and in turn increase your following. But which hashtags should you use? One strategy includes using the most popular Instagram hashtags. The advantage of these is that millions of people are searching for them. The disadvantage? Millions of people are searching for them. In order to not get lost in a sea of posts, we suggest combining these hyper-popular hashtags with a few brand-specific ones. So where do you find the most searched for hashtags? Luckily for you, we've gathered a list of popular Instagram hashtags you should be using:
Most popular Instagram hashtags in general:


#beautiful#cute#instagood #instamood#like4like#love#me#photooftheday #picoftheday#tbt
Most popular Instagram hashtags for your small business:
#business#entrepreneur#leadership#productivity#sales#smallbiz#smallbusiness#startup#success#website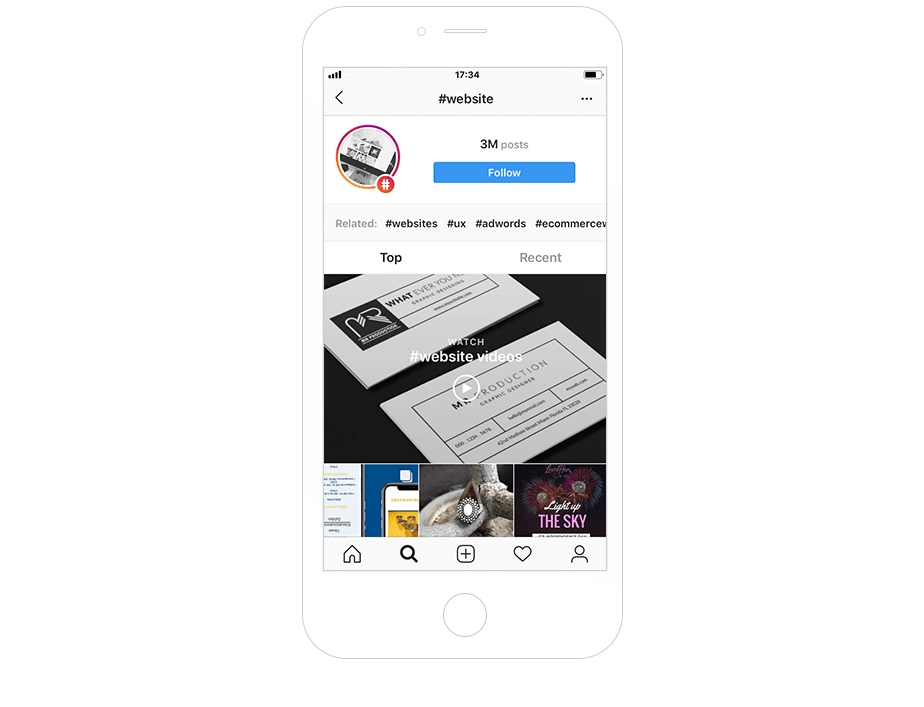 Most popular Instagram hashtags for your online store:
#ecommerce#fashion#instabusiness#instafashion#instaonline#instasale#online#onlinestore#sale#store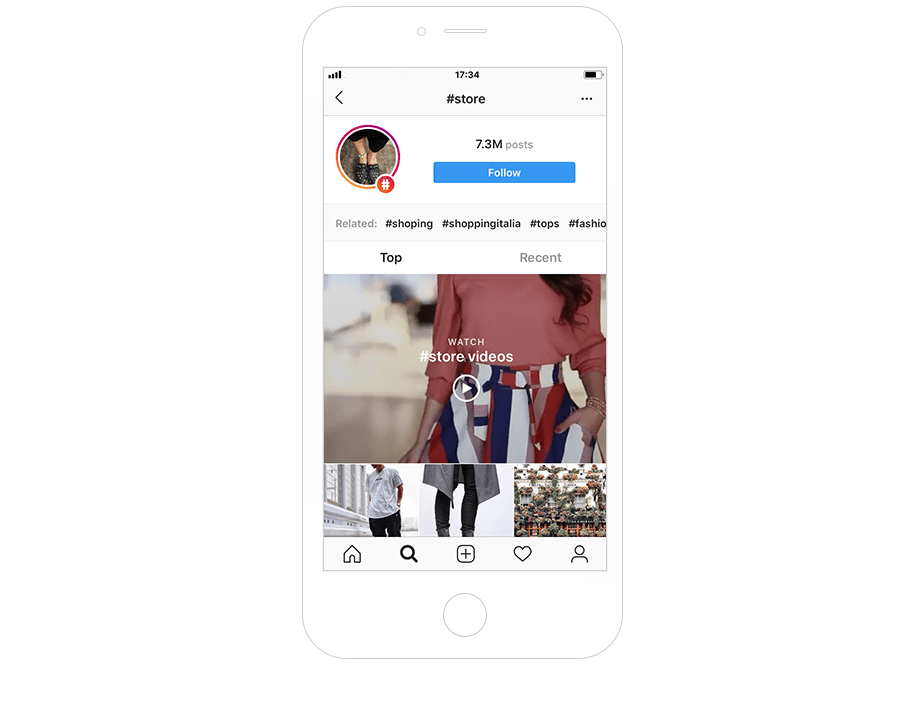 Most popular Instagram hashtags for marketing:
#contentmarketing#digitalmarketing#influencer#marketing#marketingstrategy#media#seo#socialmedia#socialmediamarketing#strategy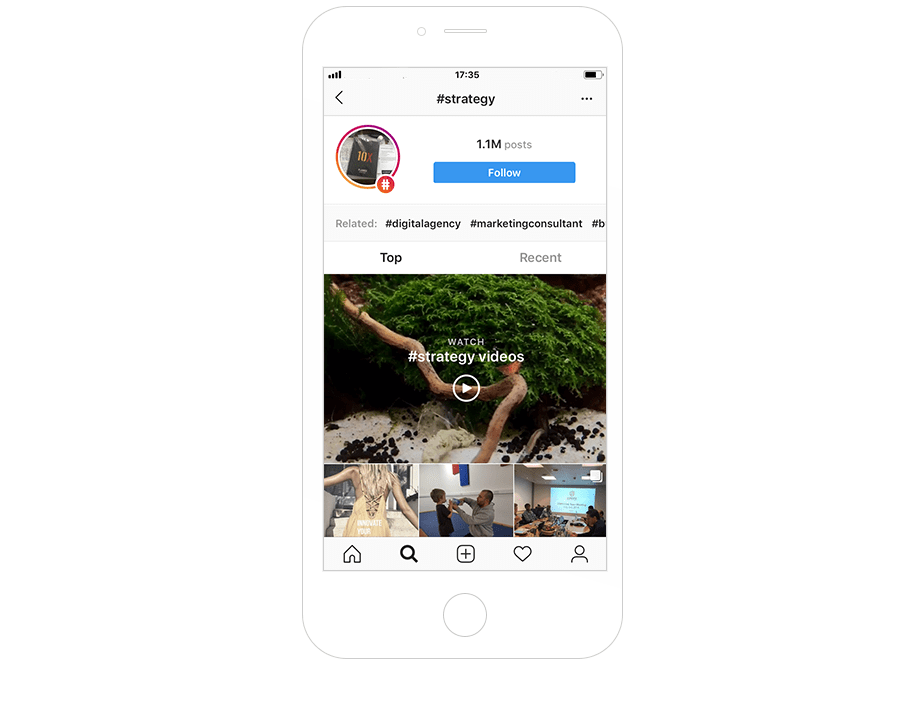 Most popular Instagram hashtags for competitions/giveaways:
#competition#design#giveaway#instacompetition#instadesign#instanews#instawin#news#win#winning
Most popular Instagram hashtags for photography:
#all_shots #art #blackandwhite#capture #color #composition #exposure #focus #moment #snapshot
Most popular Instagram hashtags for clothing and fashion:
#beauty#brands#girls#instabeauty#instafashion#instamodel#instastyle#jewelry#model#style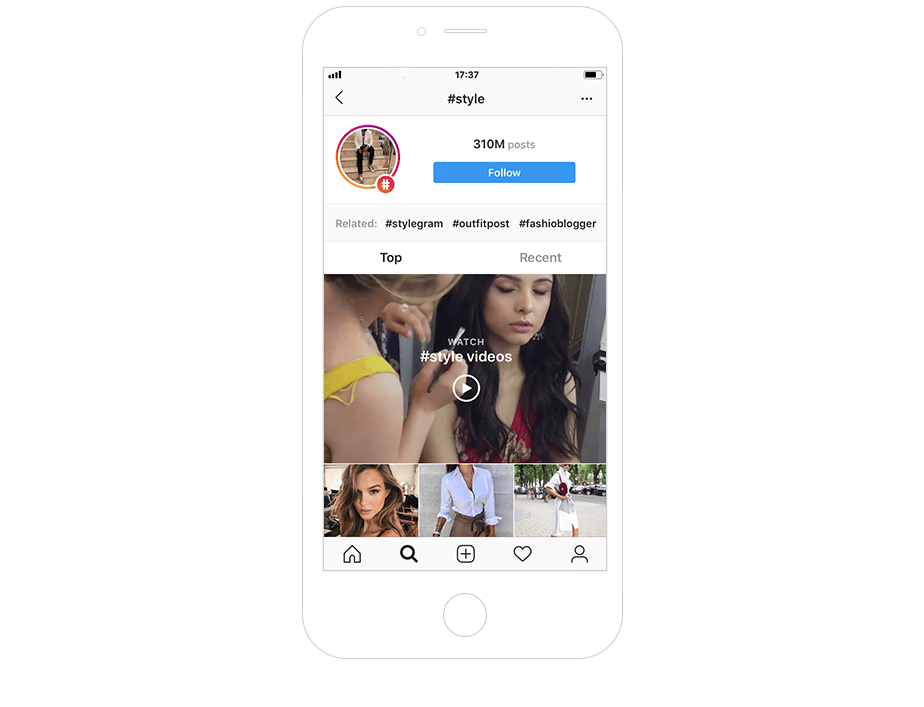 Most popular Instagram hashtags for food and restaurants:
#breakfast #delicious #food#foodporn#healthyrecipes#hungry #instafood#recipes#sweet#yummy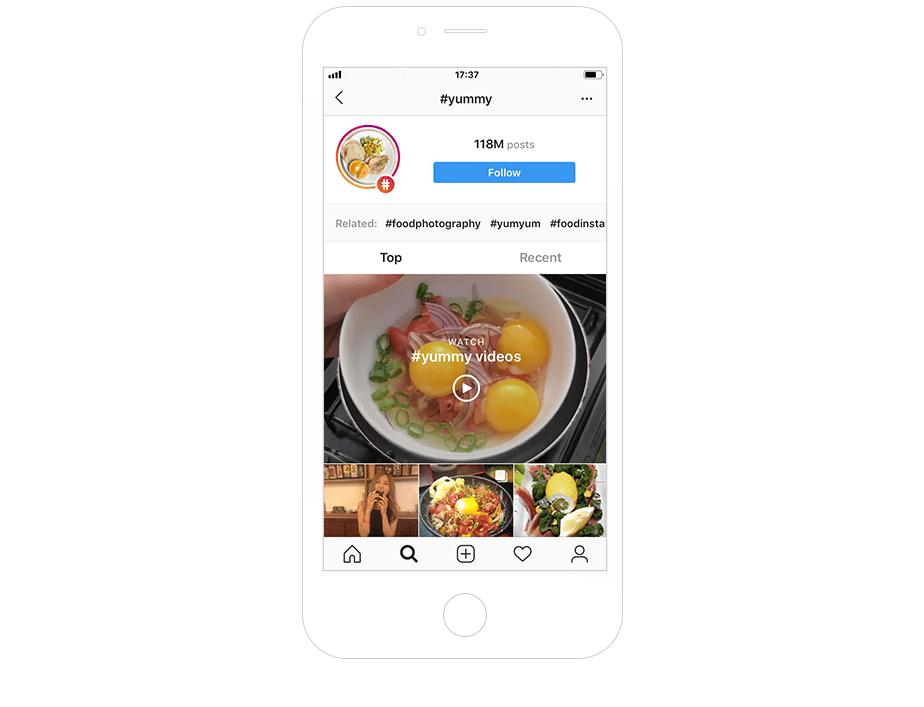 Feeling creative and ready to boost your online presence? Create a stunning website with INTELLIGENT today!
*Source https://www.wix.com/blog/